Which bike is right for you? What kinds of bikes do we have? Let's find out together.
Which bike?!?
When customers come into our shop, we're always ready to help them find the right bike for them based on their needs. But with so many bikes on the market, and with every individual customer's varying levels of knowledge and comfort, it can be very hard to decide!
One of the first questions we ask is about what the bike will be used for. Will they be taking it on trails, are they concerned with speed, and tons of other questions! Some people are also unsure about what type of bike will suit their needs best. While bikes all have different combinations of features that make them fit across many different spectrums at once, one useful line to assess them along is on a range from road bikes to mountain bikes. Gravel bikes are also their own niche that has emerged to address a gap between these two.
Road Bikes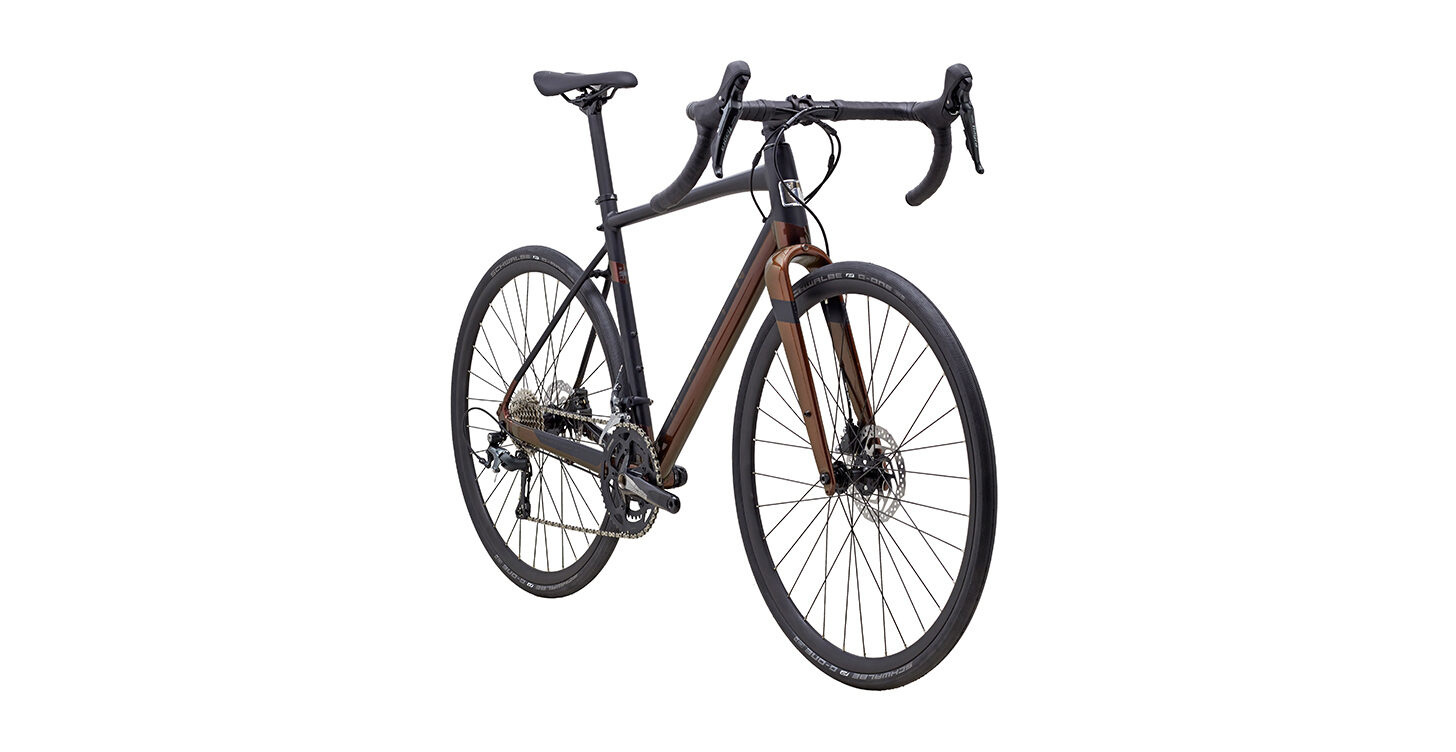 When compared to road bikes, gravel bikes allow riders to deal with trails and off-road rides. Imagine a Tour de France lycra-wearer. Now summon to mind the bike they are riding. That's a road bike!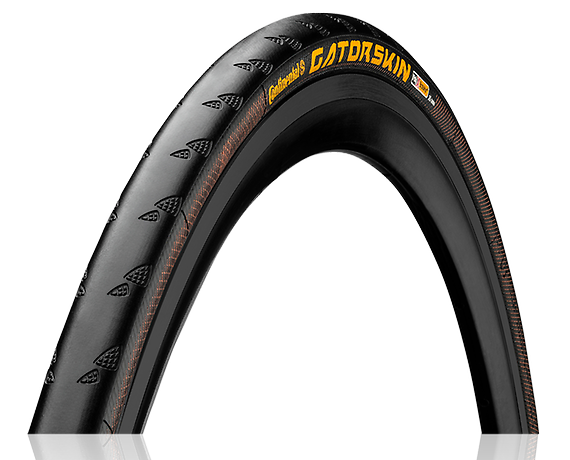 A road bike generally has thinner, slicker tires. These tires won't be able to comfortably handle rockier terrain, and won't provide as much traction, like the Gatorskins, pictured above. This decreased traction might be beneficial for speed, but won't be great on the trails. The frame also might not be able to take the impacts that a gravel bike will, leading to the potential for damage if you take your ride off the road. As the name suggests, road bikes are designed to have you zipping around on the road, and are designed for speed, not enduring irregularities. 
Mountain Bikes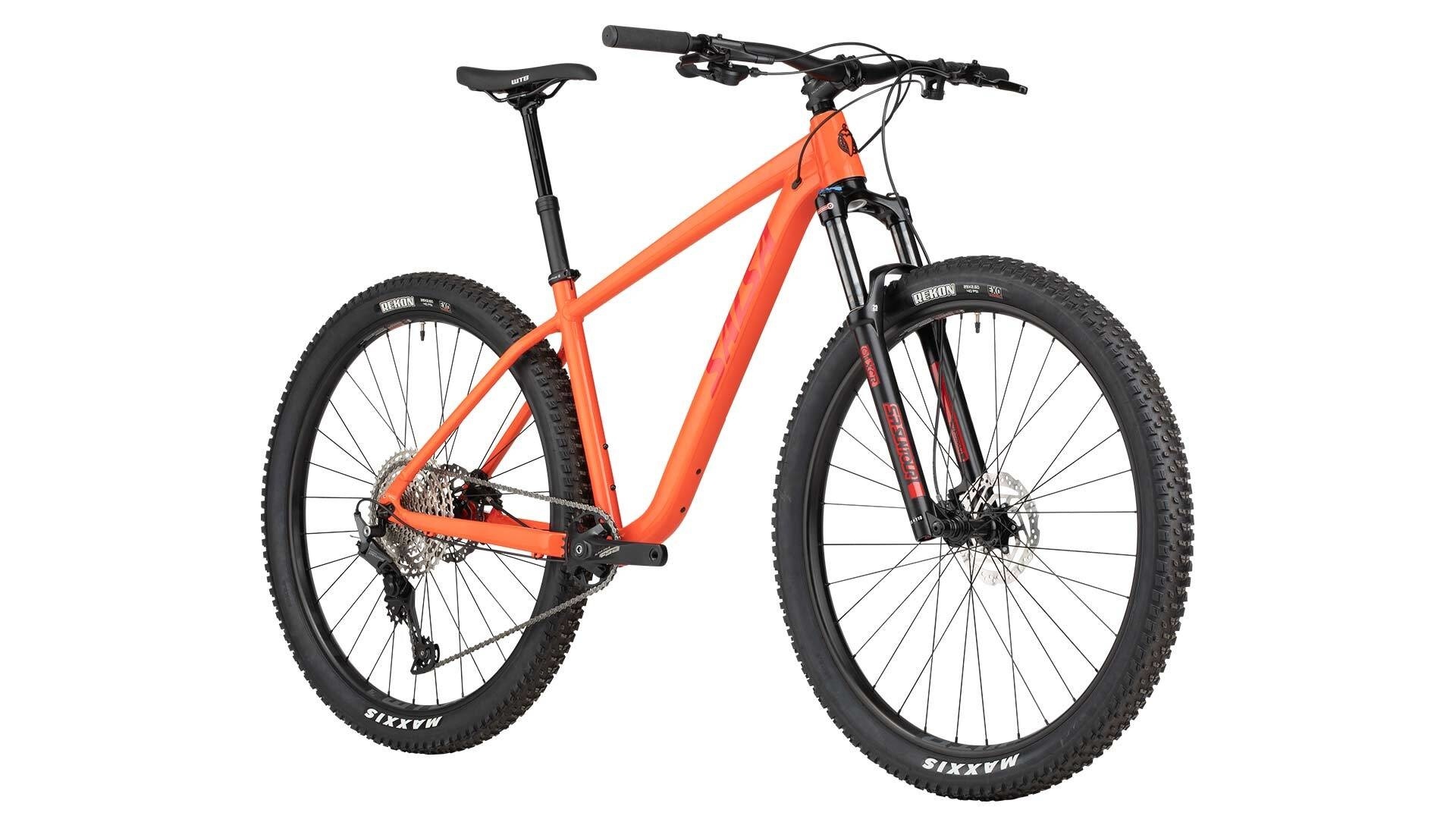 Our mountainiest bike, the Salsa Rangefinder!
Mountain bikes, on the other hand, are designed for comfort while enduring irregularities off-road. This means they'll have much thicker tires, and occasionally you'll see suspension either in the front, back, or both.
| | | |
| --- | --- | --- |
| | | |
| | An example of a suspension fork, seen here on the Marin DSX. Designed to soak up the impacts of riding rough terrain with ease! | This here is a dropper seatpost, pictured here on the Marin Headlands 2. Using a lever on the handlebars, riders can drop and raise the seatpost as needed, to give them more or less space while riding. Like an office chair! But on the trails. |
The thicker, knobbier tires mean that you'll have great traction and handling off-road, but will be much heavier and slower in the city. In the Salsa Rangefinder, pictured above, you can definitely see the suspension fork and dropper post, along with gigantic wheels. 
Gravel Bikes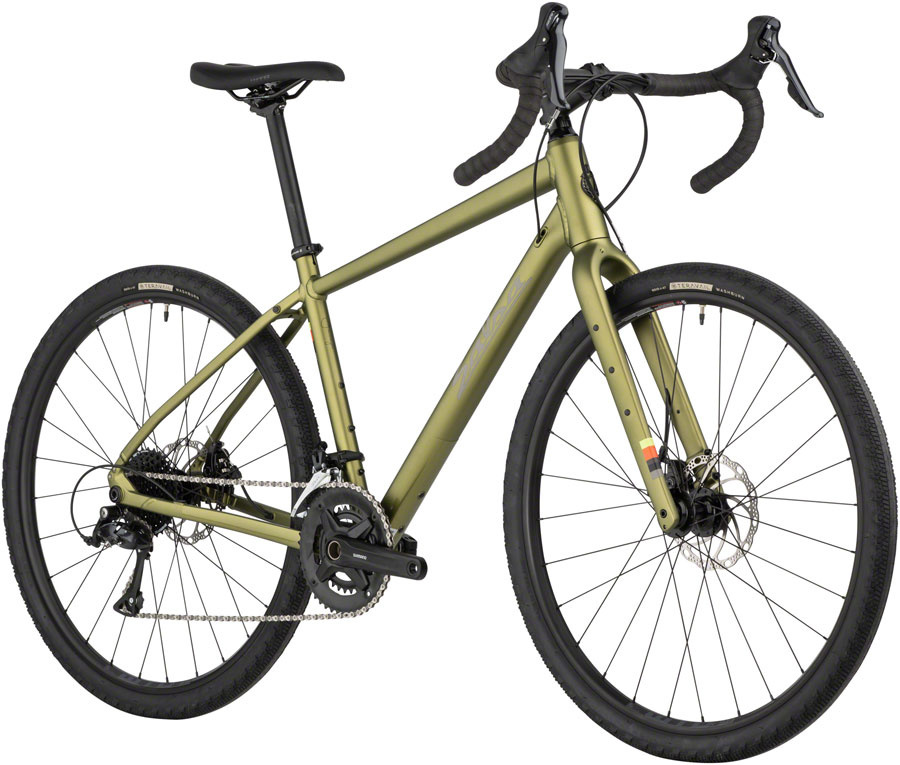 Our graveliest bike, the Salsa Journeyer!
Gravel bikes live in the middle of both of these, addressing the gap that comes from both of these styles being designed for their respective purposes. They have a very similar appearance to road bikes, with a bit more upright positioning, and a longer wheelbase, providing you with more comfort and steering control. They also will generally have drop bars. The tires will also be thicker and knobbier than road tires, but not as thick as the 2.2-2.6" mountain bike tires. This versatile design has made them super popular with riders of all stripes, allowing folks to handle many environments with ease. These are a great style of bike for folks who cycle year-round or want to try their hand at both city rides and off-road rides in their spare time. They're very popular among our customers, many of whom enjoy a trail ride after their commute to work, or an occasional weekend bike-packing adventure!
How do they compare?
On to the Bike Spectrum! I've prepared this handy visual guide to the bikes available in our shop to demonstrate APPROXIMATELY where they lie on the spectrum between road and mountain bikes. Maybe you're unfamiliar with what bike you might want and are looking to find a range of a few bikes that might fit your needs before you come in to see us for a test ride. Or perhaps you are already familiar with the feel of the All-City Space Horse and are now looking for something more roady – you can now use this guide to find something new you'd like to try!
The guide is divided between flat bar and drop bar bikes, so you can find the right bike for you with a style that's most comfortable for you, too.
I've also used bold coloured text to indicate bikes that would be suitable touring bikes. And as always, you can come in at any time to test ride any of these bikes.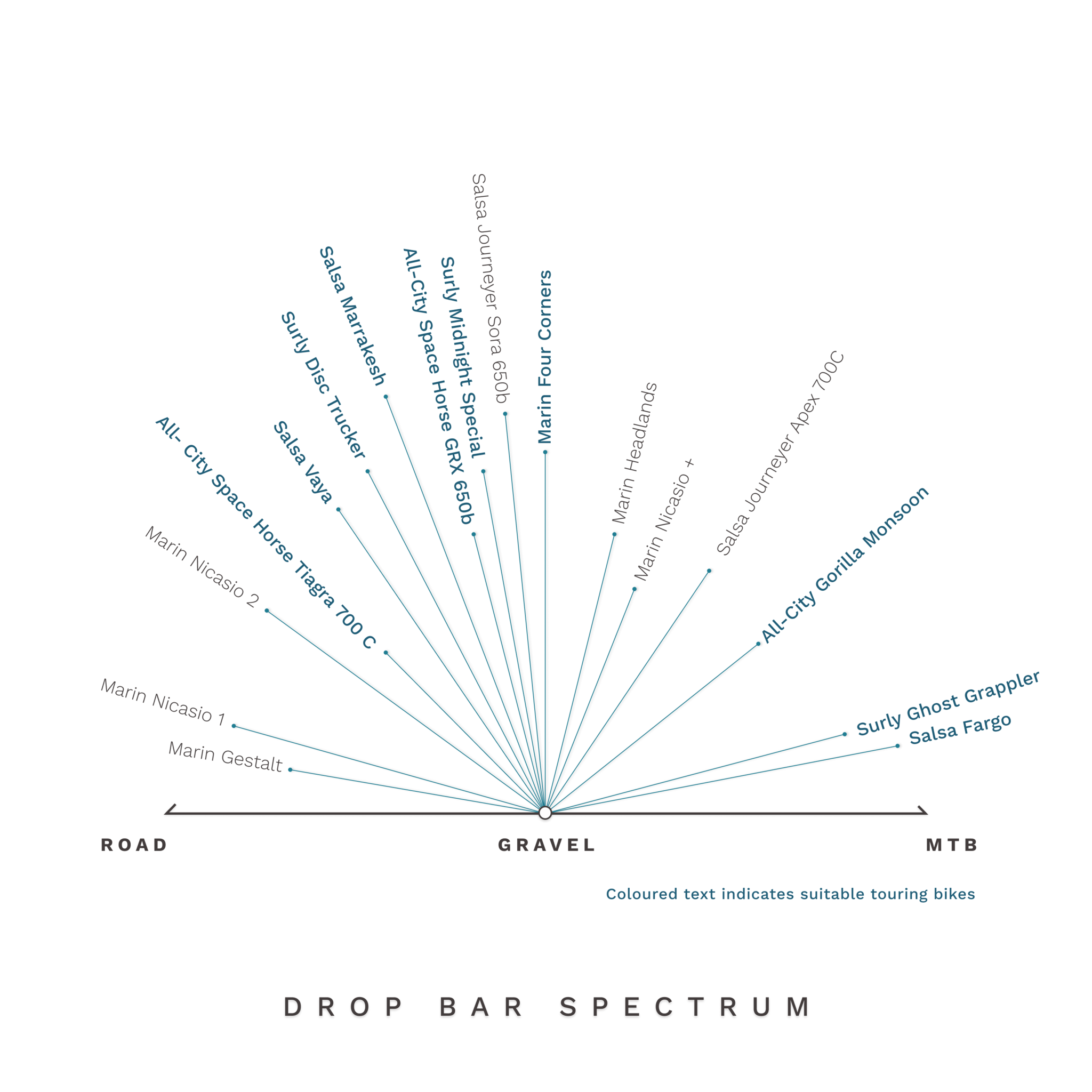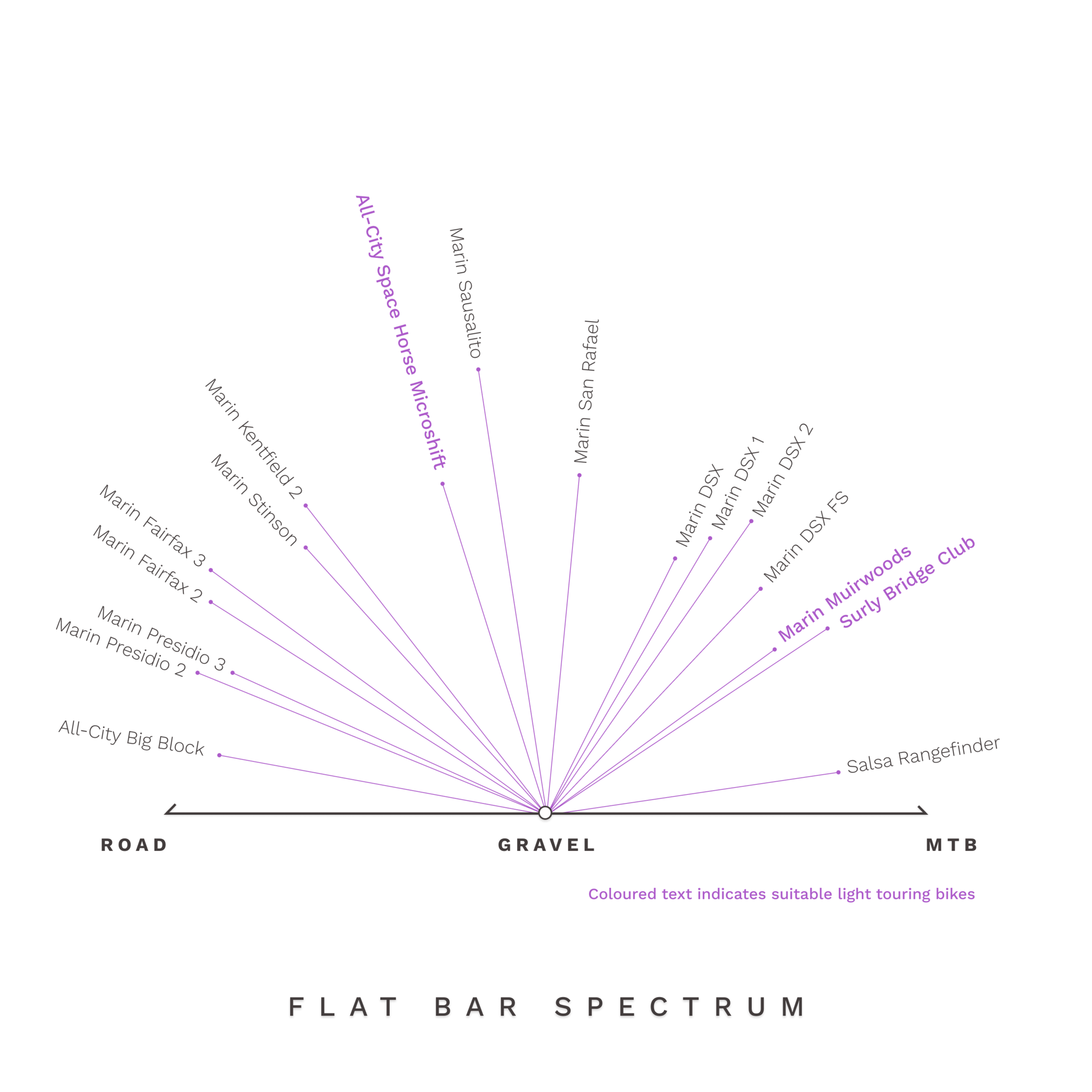 While I hope you enjoyed this guide, everything here is not necessarily comprehensive! Just finding out what type of bike you want is just the tip of the iceberg when trying to find the right bike for you. There are tons of other factors to consider, and if you come visit us in shop, we'd love to go through all of it with you.
I'd also like to send a very humble shout out to Gabe From Sales™ for helping me create this list and looking over my bike order and explaining how and why it could be adjusted time and time again!
- Veronica Ing