Choose the best tool to crack your cold ones
Most riders can appreciate the satisfaction of a cold brew after a long hard day in the saddle or a little scoot around the block. Regardless of how serious of a cyclist you consider yourself (or not) to be you can at least take your cycling adjacent habit of drinking seriously. So with that in mind lets get down to business and start with getting the dang thing OPEN!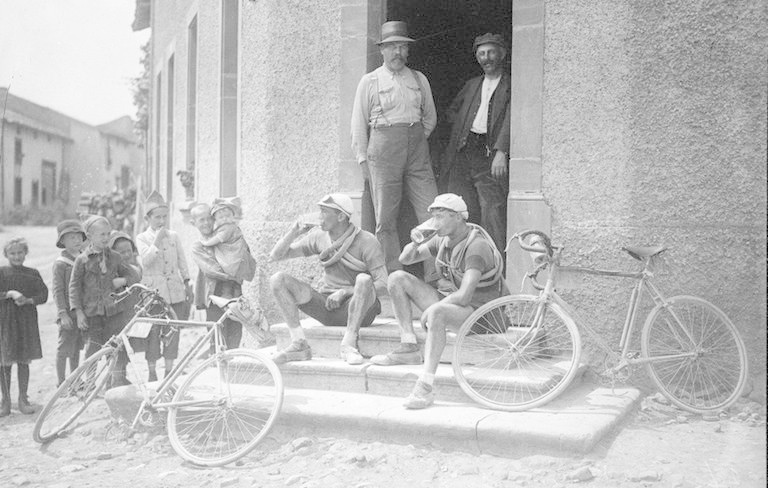 It's hardly surprising that many bike and bike tool brands have chosen to produce bottle openers. Us Bike nerds love a quality tool!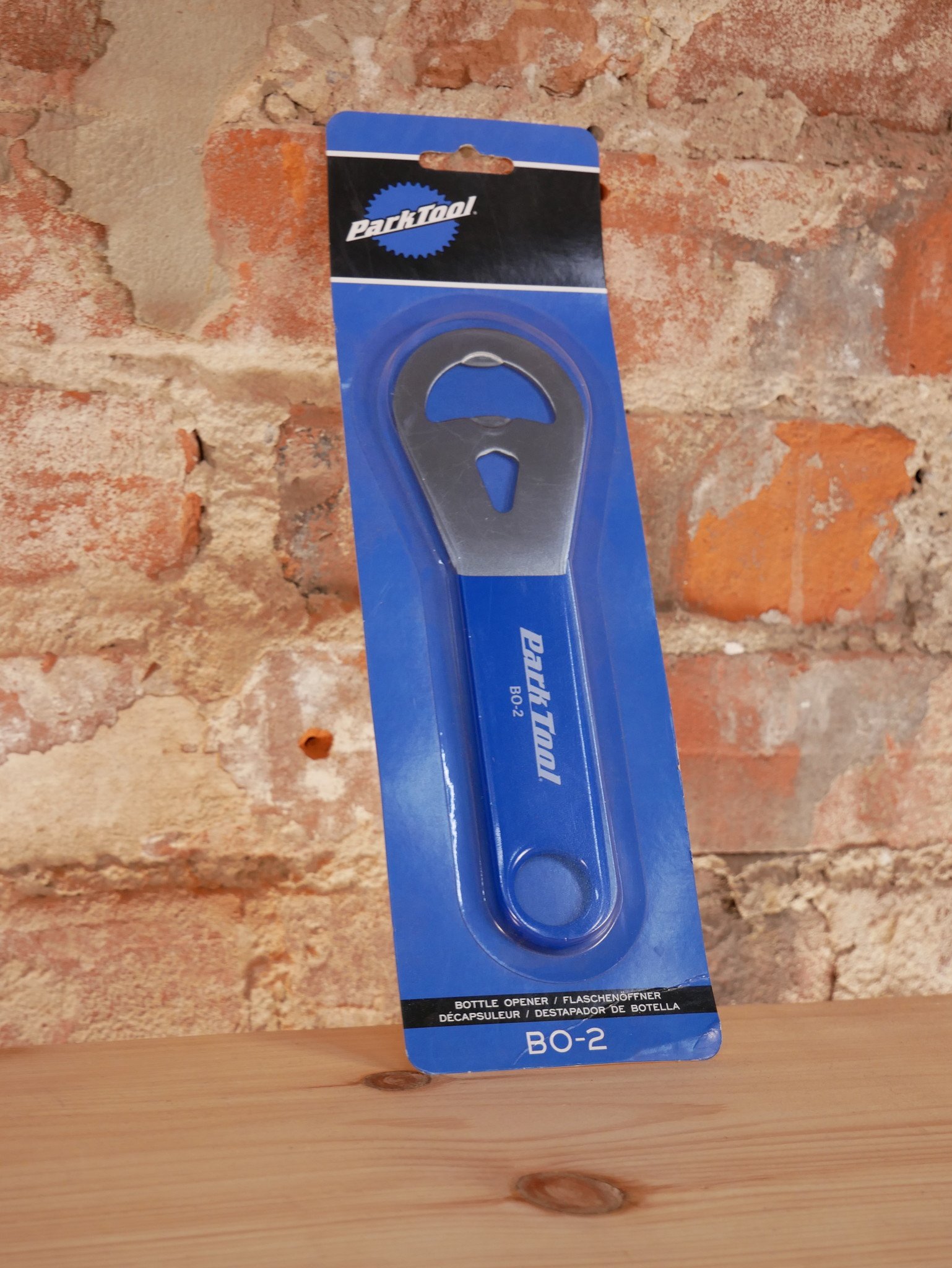 First up is the Park Tool B0-2. Stainless steel with that classic Blue vinyl dipped handle. Purpose- singular, just for beer! This would look great hung up along side a home mechanic's personal bench to match up their arsenal of Park Tool Blue. A perfect pairing to the Park Tool PNT-5 Pint glass! Looks 8/10, Leverage 7/10, Value 8/10 Practicality 8/10- great for at home, a little large for on the go but very professional!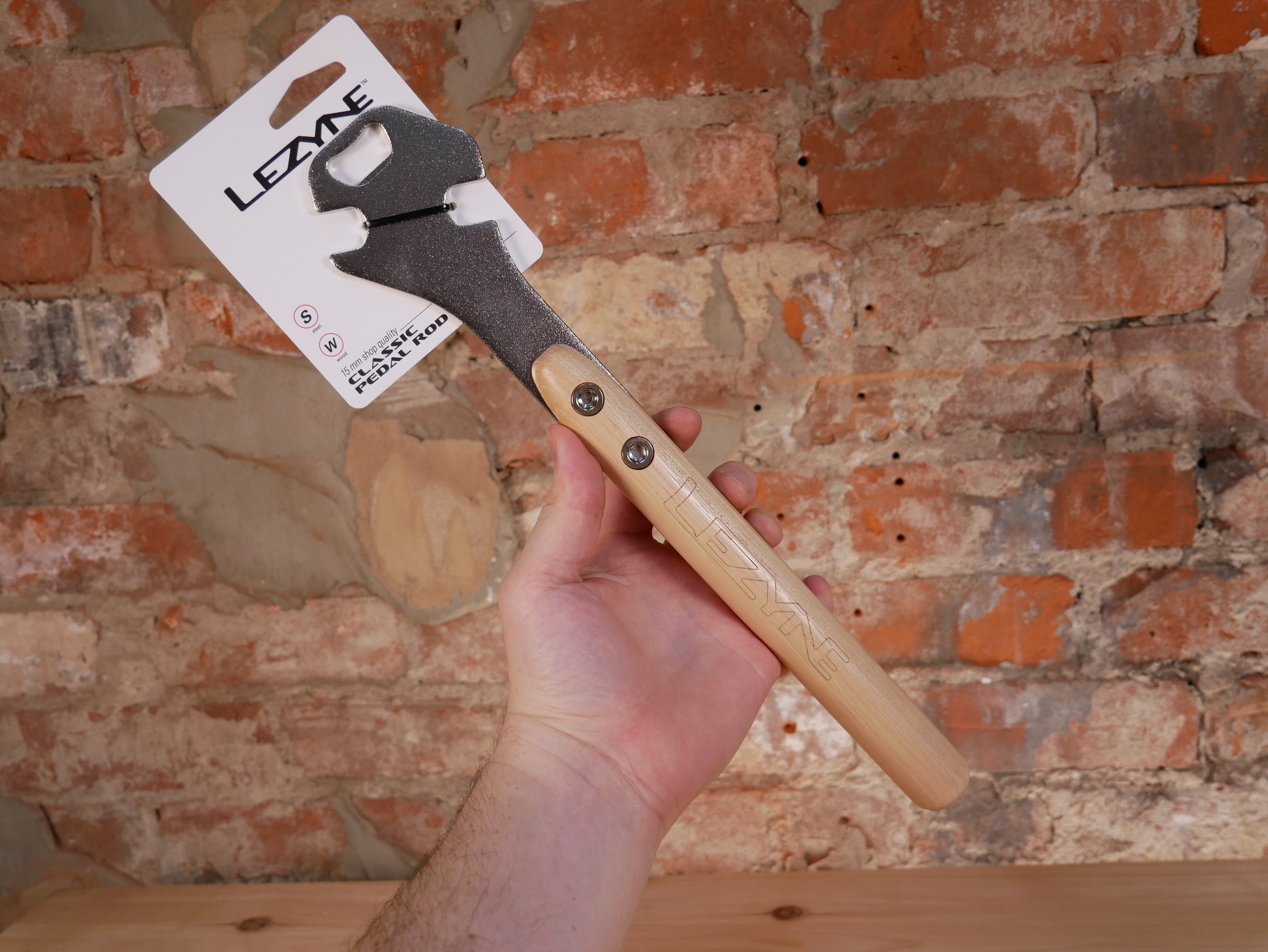 Our second contender is the Lezyne Classic Pedal Rod. Nickle plated steel with a wood handle. Purpose- Dual, Primary function is a pedal wrench and secondary it is bottle opener. This is a beautiful pedal wrench and a pretty epic (read massive) bottle opener. Borderline excessive amount of torque here. I don't know why you would ever need this much leverage just to pop the top off a beer.  Looks 8/10, leverage 10/10 - way more then you realistically need, Practicality 5/10, Value 6/10 (this retails for $40). If you hang out in your home shop and this is close at hand, its a fun conversation starter sort of way to open a beer, but due to it's size its less practical so that's where it loses points. As its primary function as a pedal wrench, its fantastic and I would sell this as such with the *bonus feature* of being able to open a bottle.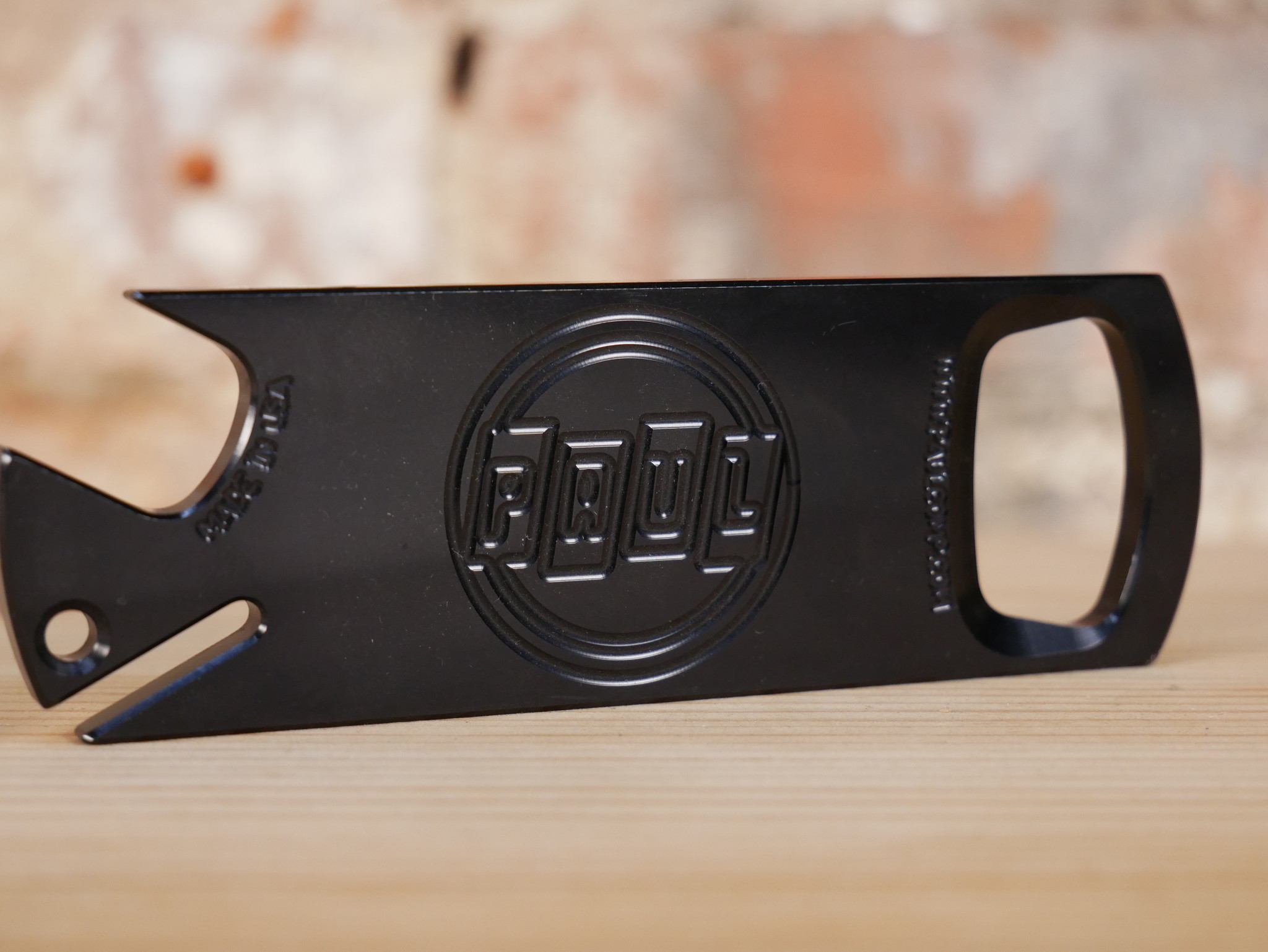 The third contender would be the Paul Bottle opener. So this is the only Aluminum (6061) opener in the running. Machined in Chico California- extra cool points here no doubt. Bike nerds know. Paul is cool. Purpose I would consider to be primarily a bottle opener with also a 15mm wrench (designed to work for adjusting the tension springs on Paul brakes) and a little rotor truing tool. Quite frankly that rotor truing tool is very handy and a great little addition to this tool and something great to have for any gravel rider or mountain biker on the go. The ergonomics leave a little to be desired but its also light and fairly small and fits in a pocket well plus it has a little hole that you could put it on a chain/rope/carabiner to make sure you have it handy at all times. Looks 10/10, Leverage 6/10, Practicality 9/10 Value 5/10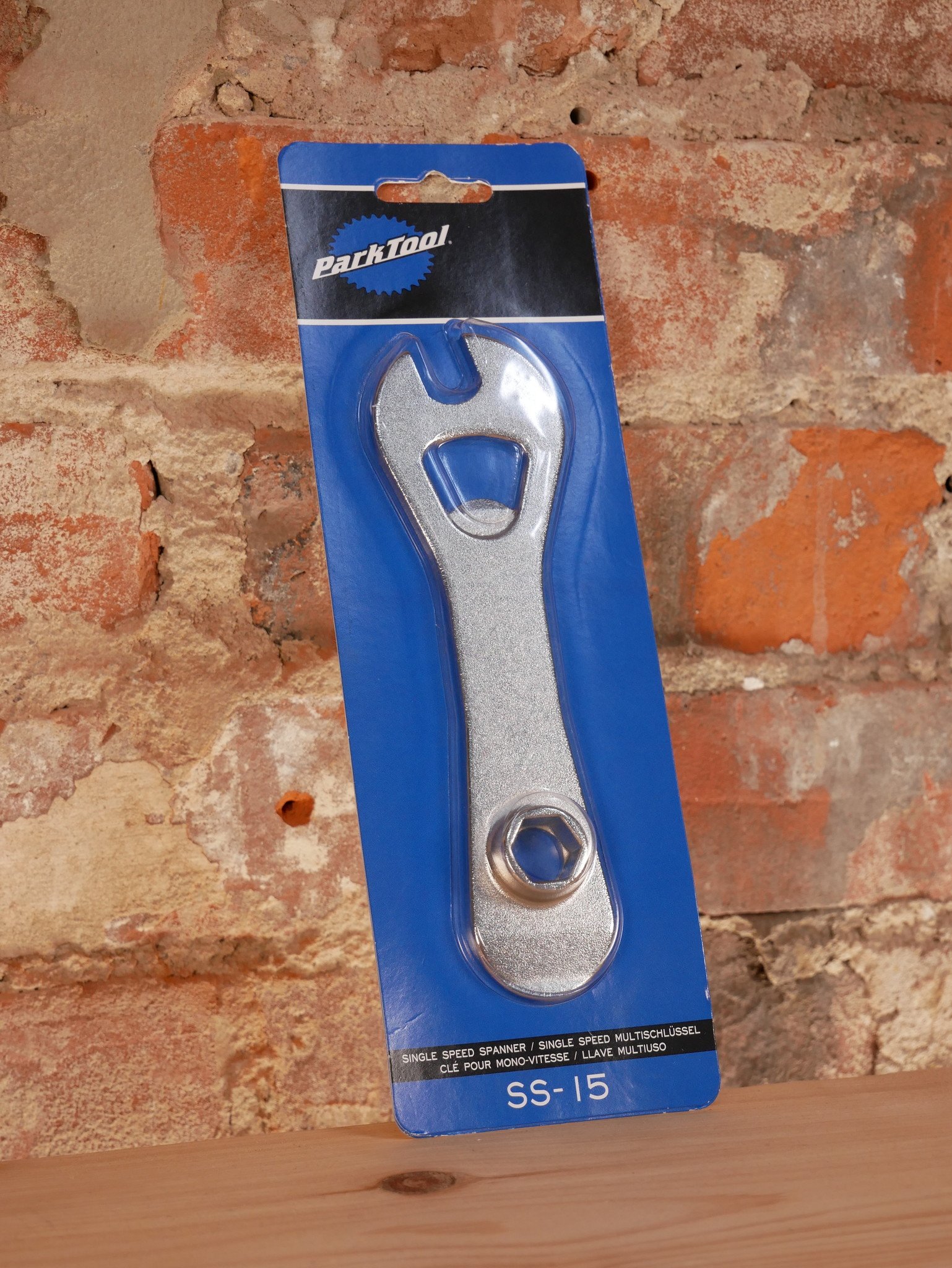 Fourth contender is the Park Tool SS-15. This tool is straight of of 2009! Peak Fixed gear craze- 1 tool to rule them all!! 15mm Socket for your axle nuts, 15mm wrench for your pedals, "smooth curved tire lever" AND A BOTTLE OPENER?! HOLY SMOKES! But WAIT. Did I seriously just say "SMOOTH CURVED TIRE LEVER"?!? NO! Please do not use this hard piece of steel to try to leverage a stubborn tire on or off your soft aluminum rims! Plastic levers are your friend and they are cheaper and lighter then this. I trust 99.5% of what Park tool says but (this is that other 0.05%) I am pleading you to not use that "tire lever" function. Looks 5/10, leverage 7/10, Practicality 3/10, Value 7/10.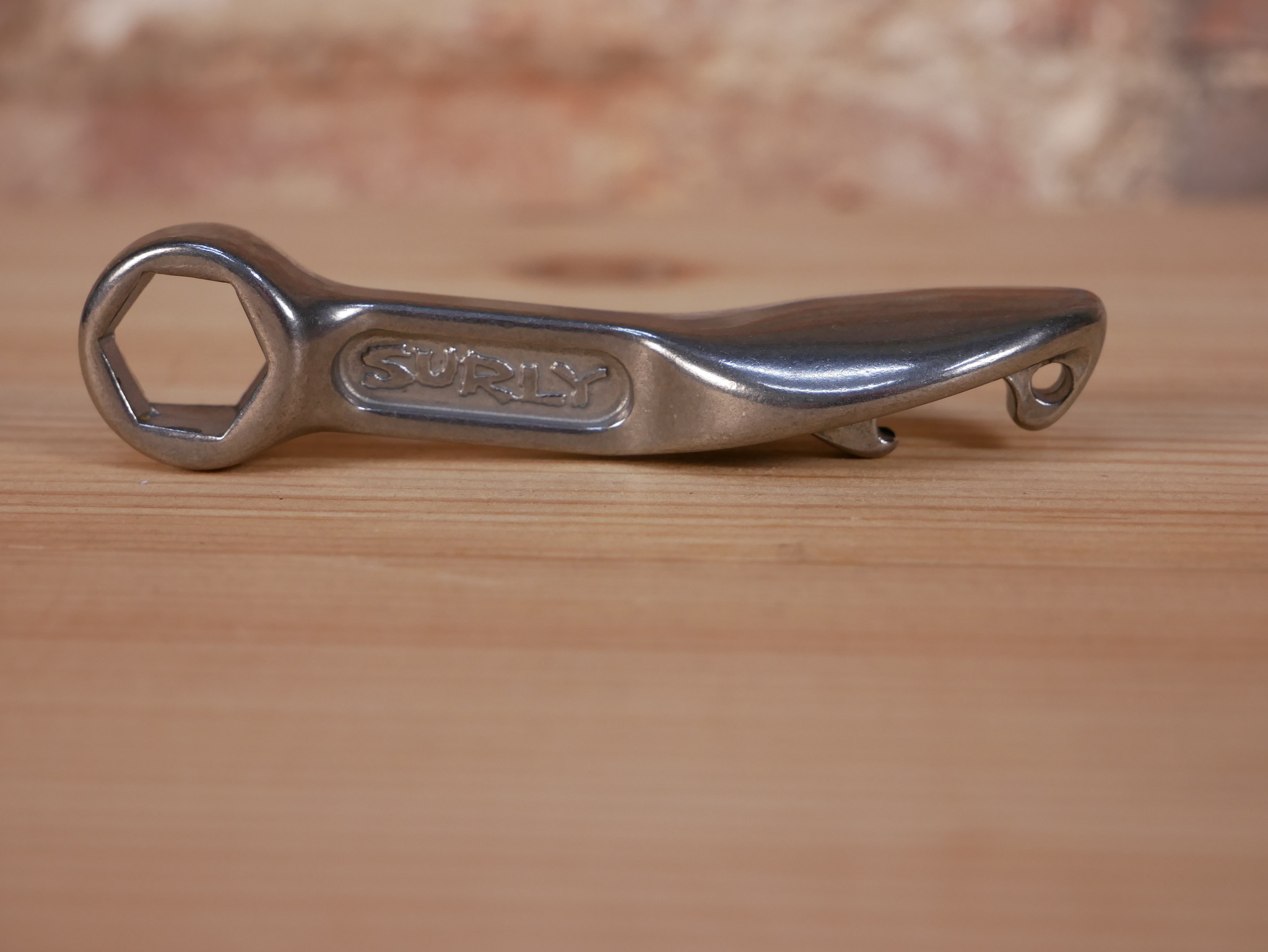 Last but not least the Surly Jethro Tule. Not to be confused with the Progressive Folk Rock Band- Jethro Tull. This little tool is cast steel and is dual purpose- both a 15mm socket wrench for your fixed gear/single speed chain tensioning and wheel removal needs along with a bottle opener.  What this little tool lacks in leverage it more then makes up for in good ergonomics. The shape and weight of this are quire satisfying and I could see myself actually bringing this places to you know... take wheels off and open bottles and stuff. Looks 8/10, leverage 5/10, Practicality 10/10, Value 8/10.
FINAL STANDINGS
Tie for 1st Park B0-2 + Surly Jethro Tule 7.75/10
*editors note- The BO-2 + Park Tool PNT-5 is what we normally use! While the Surly tool would be my top choice on the go
2nd Paul 7.5/10
3rd Lezyne Classic for 2nd 7.25/10
Last Place Park Tool SS-15 5.5/10
this lost marks mainly due to it encouraging folks to DESTROY THEIR RIMS WITH SUB-PAR TIRE LEVERS! Its a great bottle opener/single speed multi tool otherwise
Bottom line- these are all solid bottle openers and quite frankly could be a great addition to your home workshop or "on the go" repair setups. You couldn't go too wrong with any of these. If you have a favourite bike related bottle opener not on this list tell us in the comments!
-Owen