Posted on
By Veronica Ing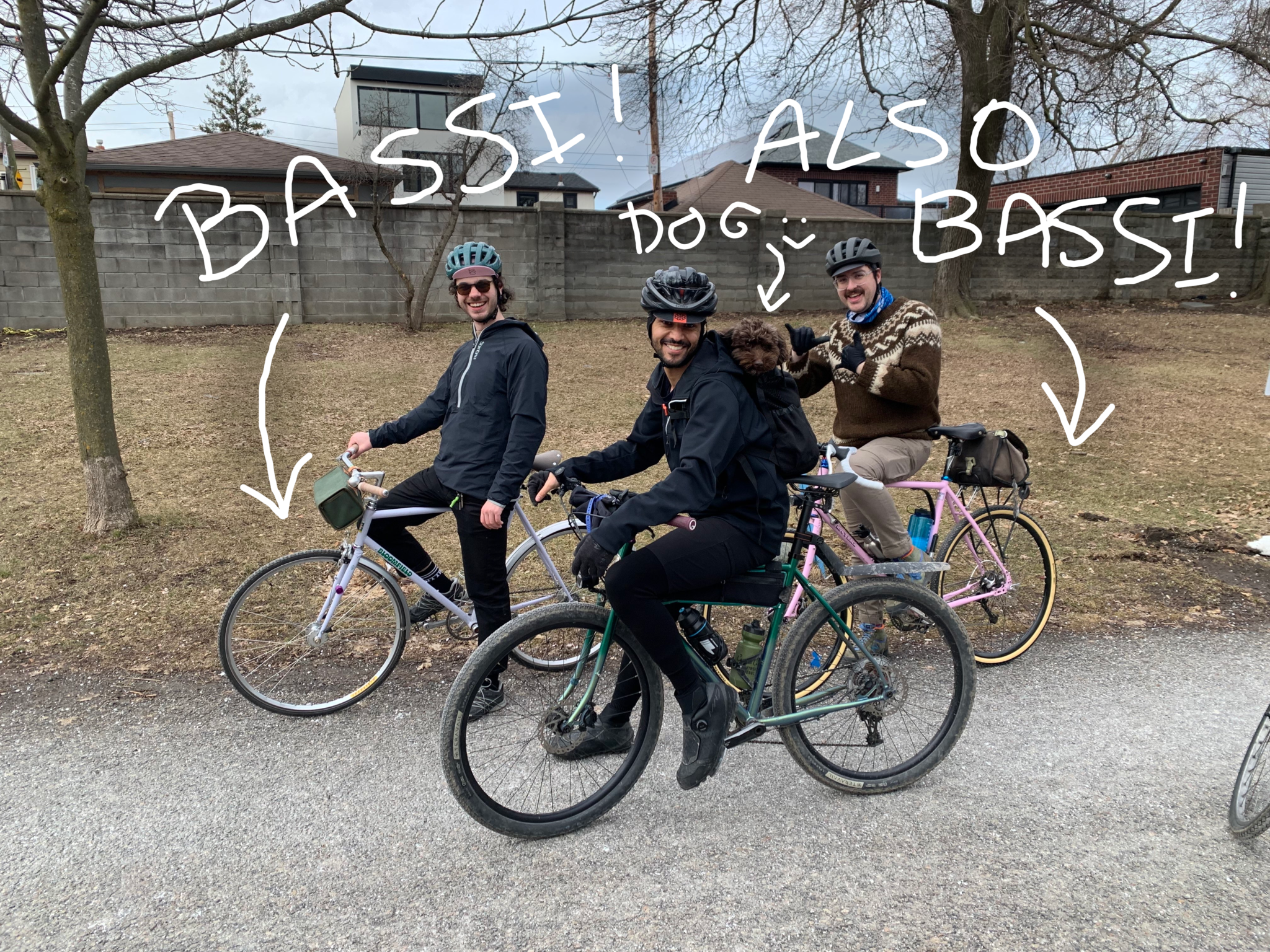 I love you Bassi, please notice me!
     Sweet, beautiful looking rides, built with function in mind. There's a reason we love Bassi bikes so much here at Urbane Cyclist! They're a staff favourite for a reason. In the above photo, you can see Adam on the left riding the Bassi Bloomfield, and Owen, on the right, riding the Hog's Back. In the centre, you'll see Sasha riding the All City Gorilla Monsoon, which is not by Bassi, although we do also carry it here at Urbane! Also in the centre, you'll see Bear, Sasha's dog, riding Sasha's back. He's not for sale.
     Lovingly designed in Montreal by our friends at C&L Cycles, you can find Bassi bikes literally all over the world, with not only shops all over Canada and North America offering these sweet cycles, but also bike shops in Japan, France, Singapore, and the Philippines stocking Bassi bikes as well.
     Right now, we're taking preorders for anything from C&L Cycle's webstore, but we want to really highlight why we love Bassi bikes so much. They've also got a ton of new colourways for every frame. If you want to send us an email, we can send you a sneak peek!
     Let's take a look at some of the reasons they're so beloved not only here, but the world over.
     Right now, Bassi offers 5 different frames to serve every type of rider. They've got: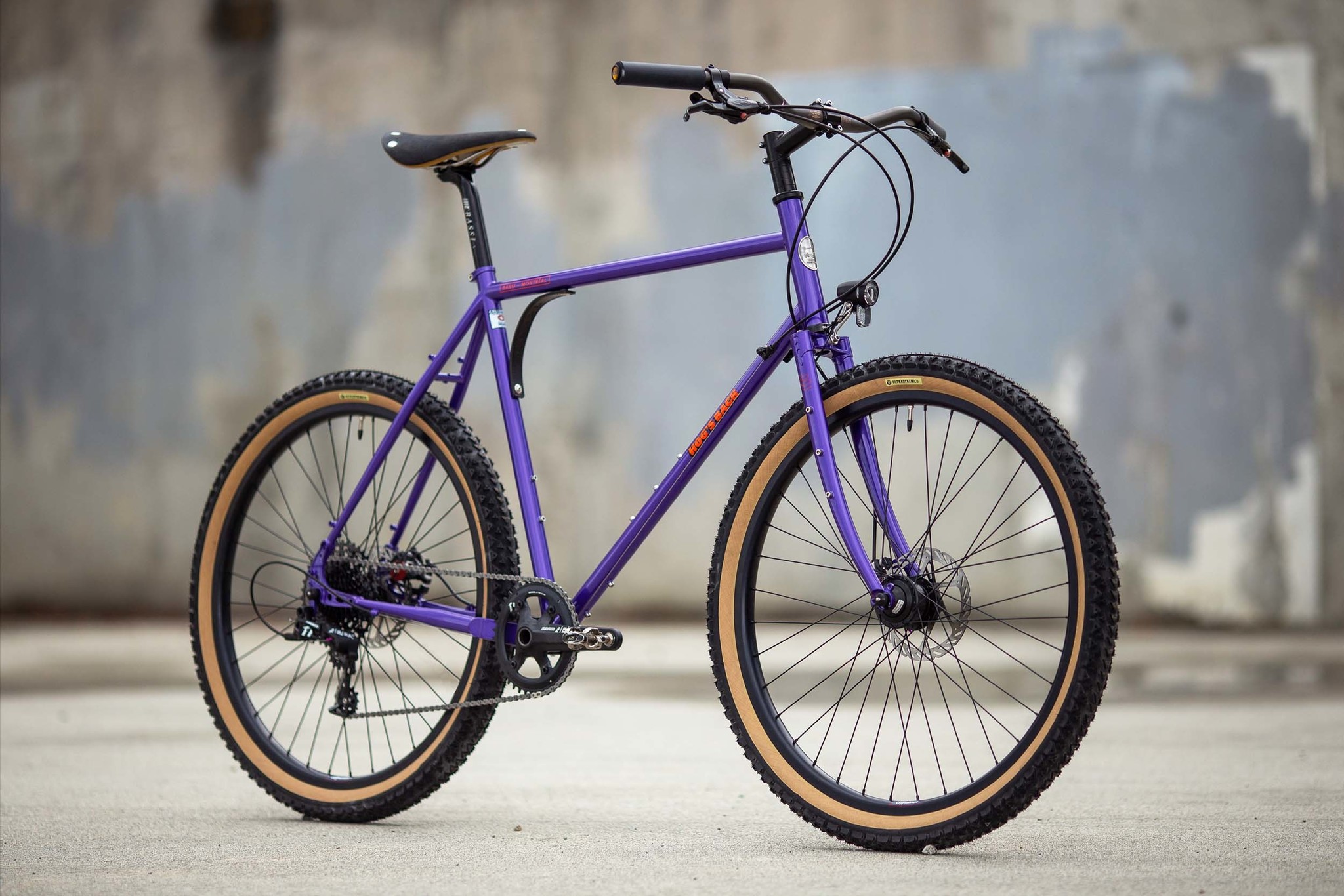 The Hog's Back, an all-road tourer. These bikes have travelled all over the world, touring the paved streets of Toronto and dirt roads in South America alike, as loaded or unloaded as you might want. This is the bike Owen is riding in the above photo. If you're interested in pre-ordering this one, they've got a ton of really sweet new colourways coming, including a beautiful deep emerald green, called Loch Ness, Original Pink, which is (surprise, surprise), pink, and Cool Ade, a red shade. Send us an email, we can hook you up.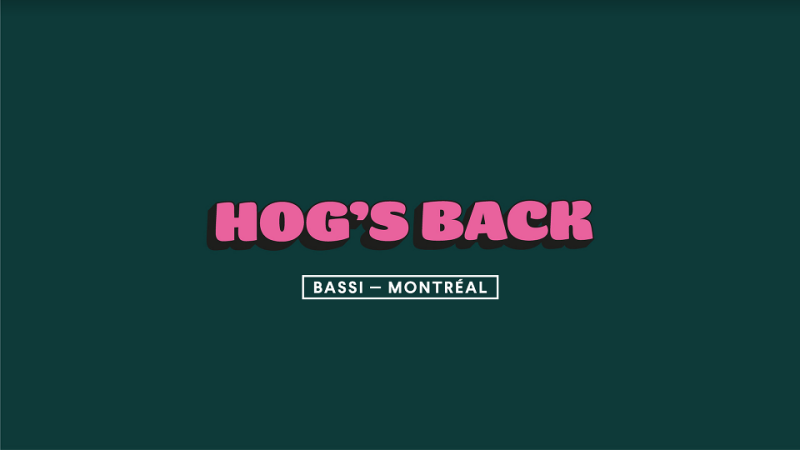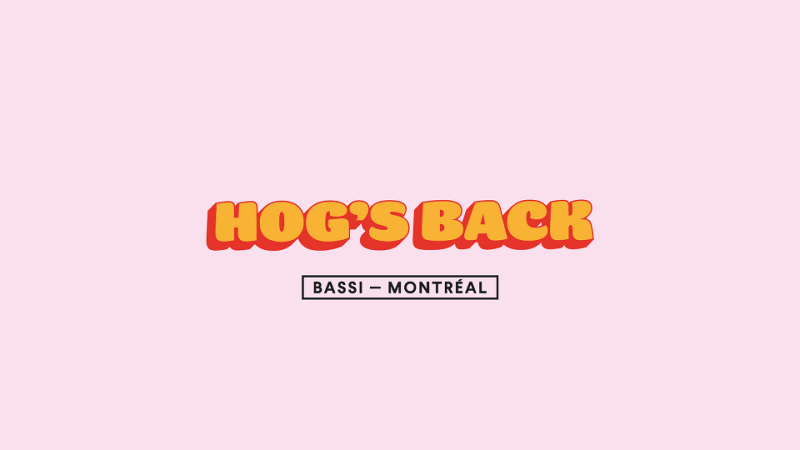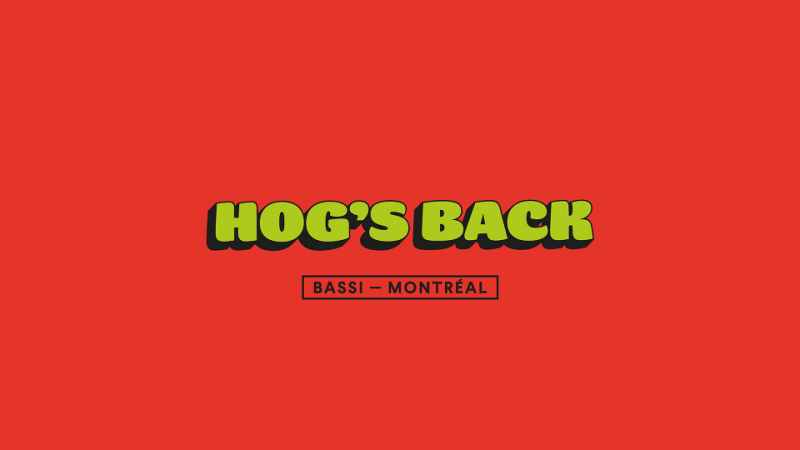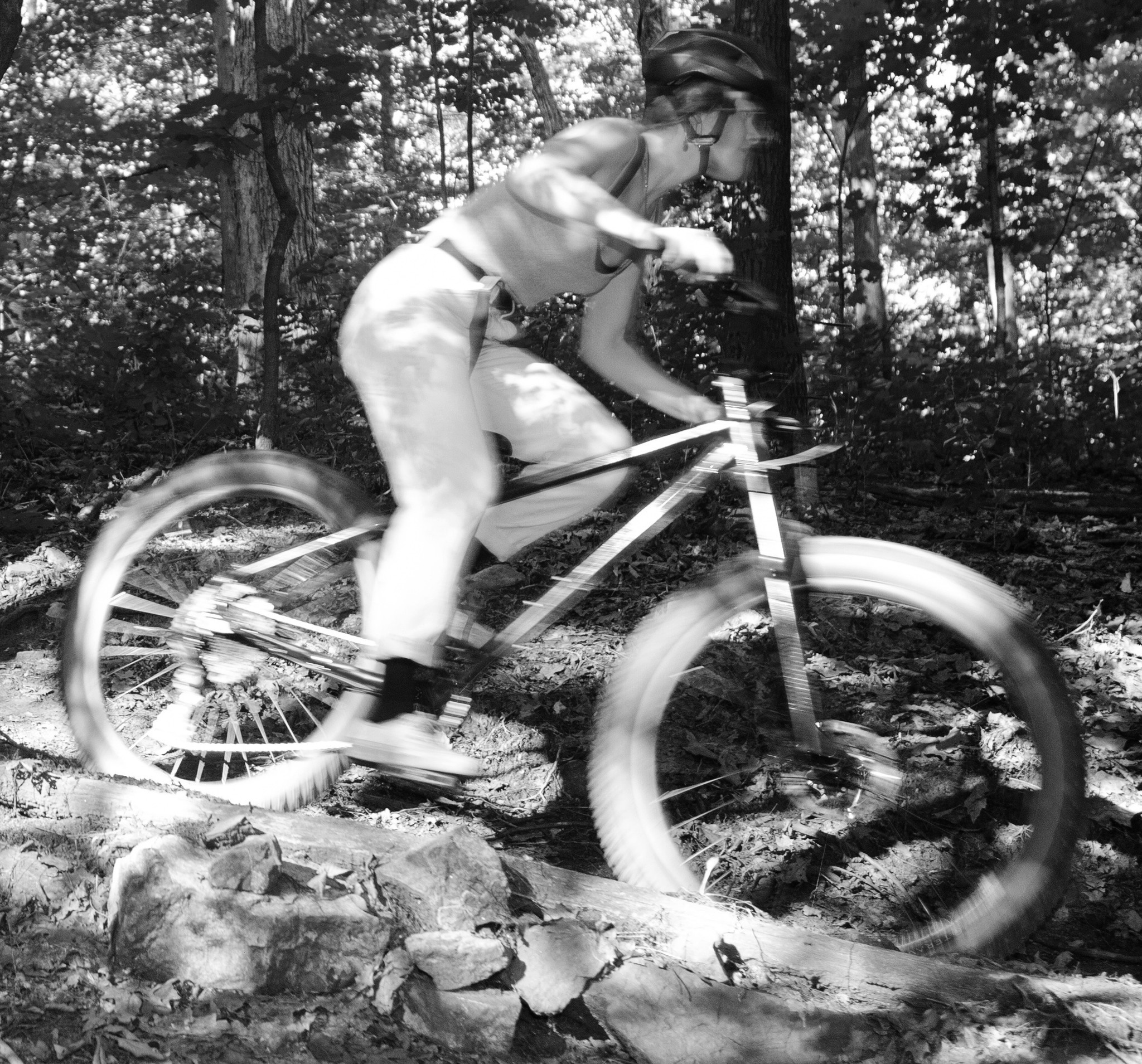 Next up is the Coyote, a bikepacker's offroad adventure machine. Take the Coyote on any terrain, loaded or not, for any length of ride.Take this bike anywhere, and with the agile handling, you can have fun doing it. Where the Hog's Back can take you on any road, the Coyote can do anything off the road. The Coyote will be available in Stargazing Blue and Sunbathing Yellow, as pictured below.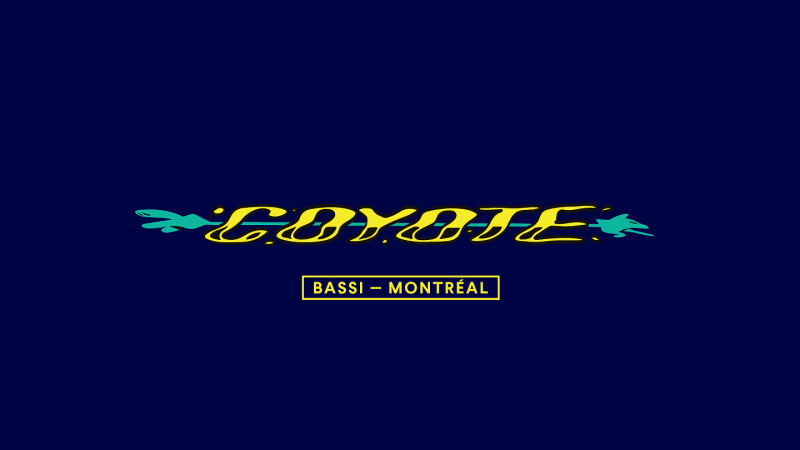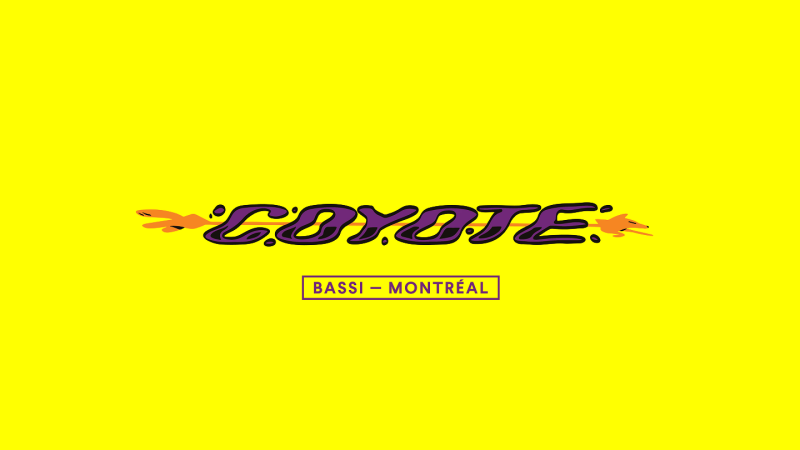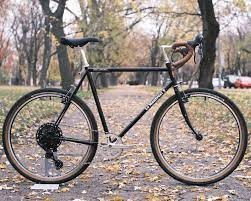 Here's Le Montreal, an all-rounder for everyone from city riders to randonneurs. This is a versatile frameset with the potential to be built for anything. The stable construction and pleasant handling experience make it great for loading up on a grocery shop, commuting with your work gear, or doing a weekend touring trip.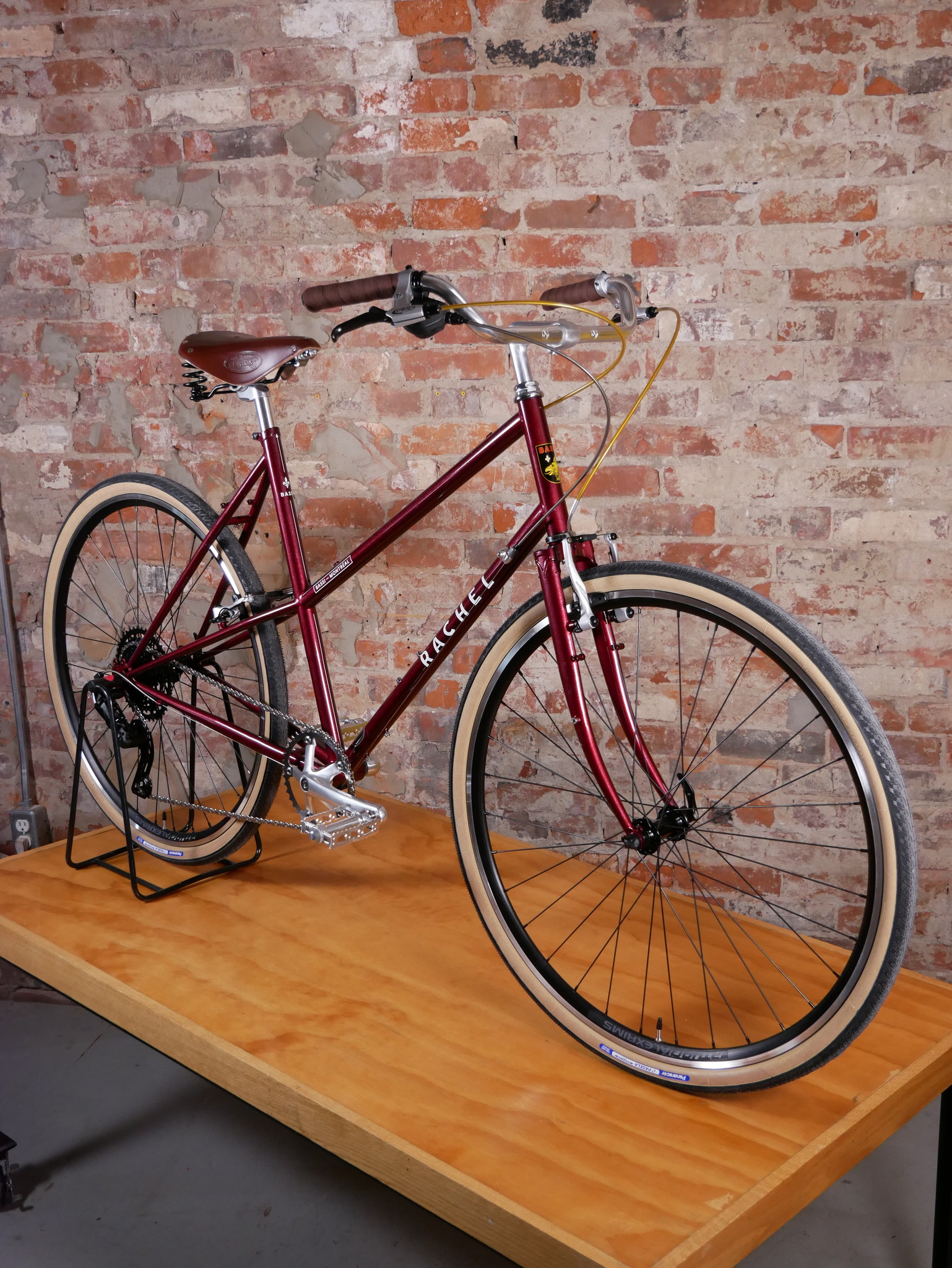 Meet the Rachel, a comfortable city bike with dirt road capabilities. With a beautiful step-through frame, you can customize this bike to serve whatever adventures you want to take it on, but it'll look right at home on city streets with a front basket and fresh flowers. Pictured here is a sweet custom setup we did in-house here at Urbane! The Rachel will also be coming in new colourways (pictured below). First is a Monet, a darling periwinkle shade, and Fondue, a rich deep brown.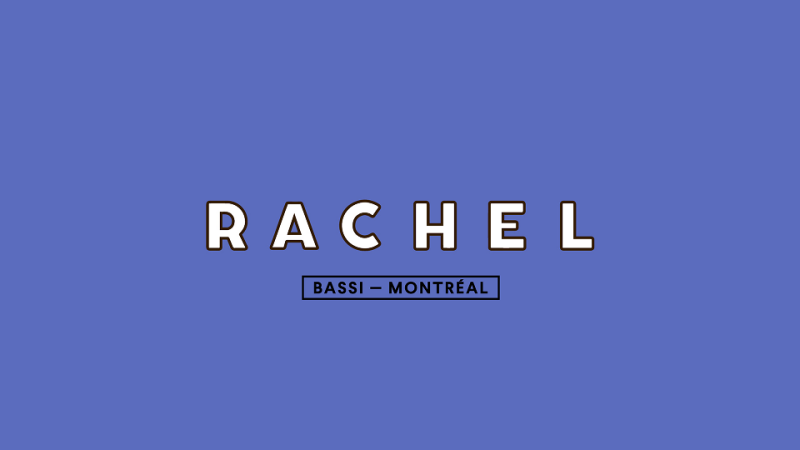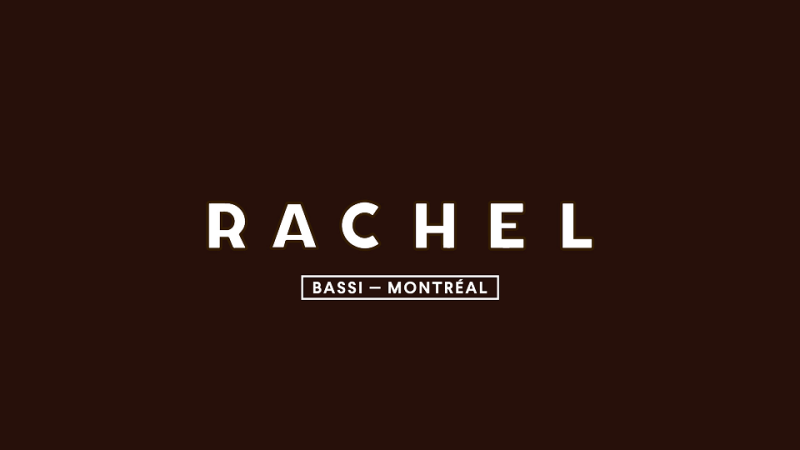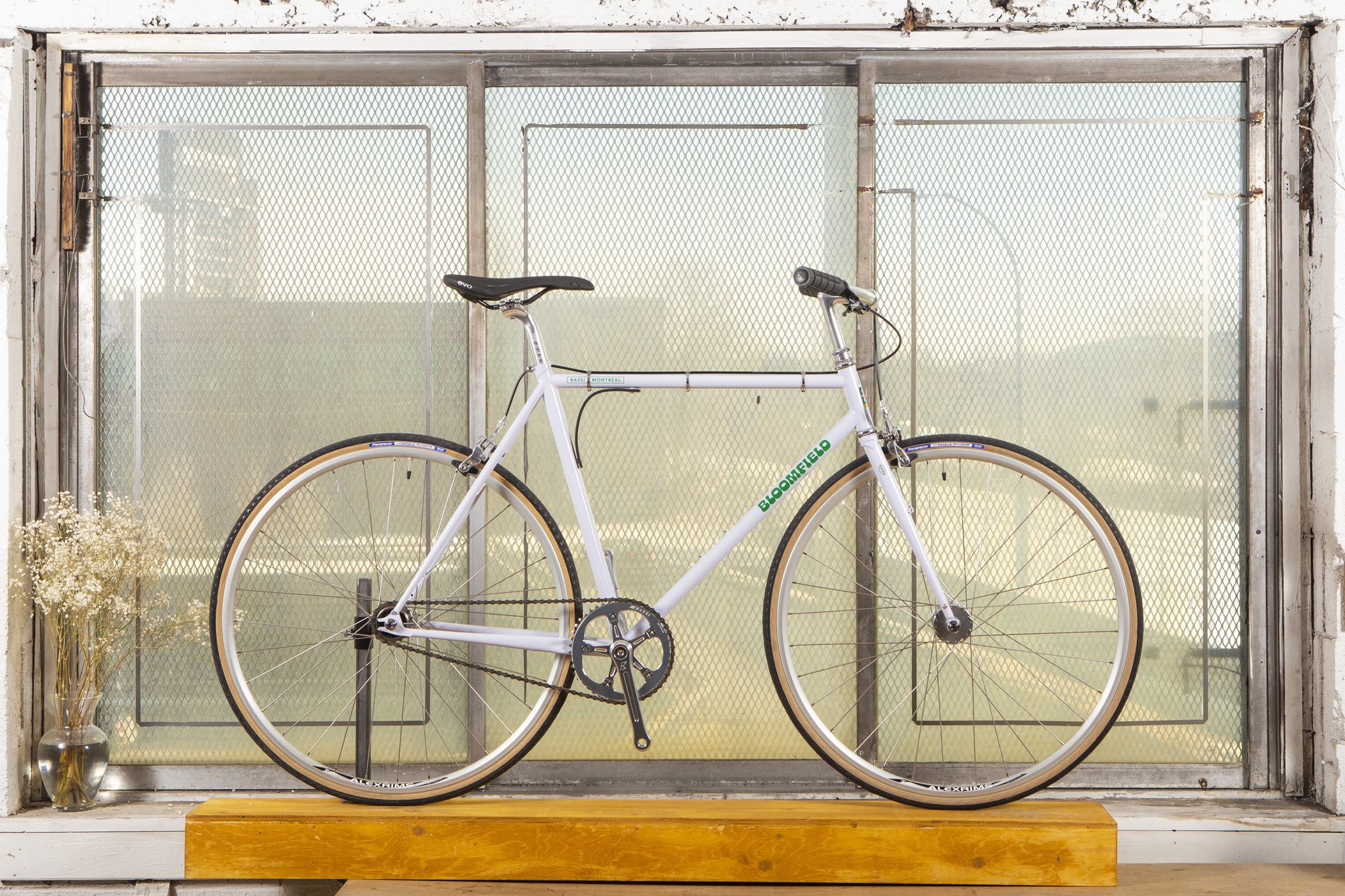 Last up is the Bloomfield, a fun, fast, fixed or singlespeed city bike. This classy frame has tracklocross DNA, with modern sensibilities, giving riders greater tire clearance, and tons of mounts for bottle cages, racks, and fenders. Add a rack or two and zip around town doing errands, or spend the day exploring the city! This is the bike Adam is riding in the above photo. This one is getting an update for 2023 and will feature cantilever brakes and rear brake housing stops, and come in Leafy Green with lilac lettering.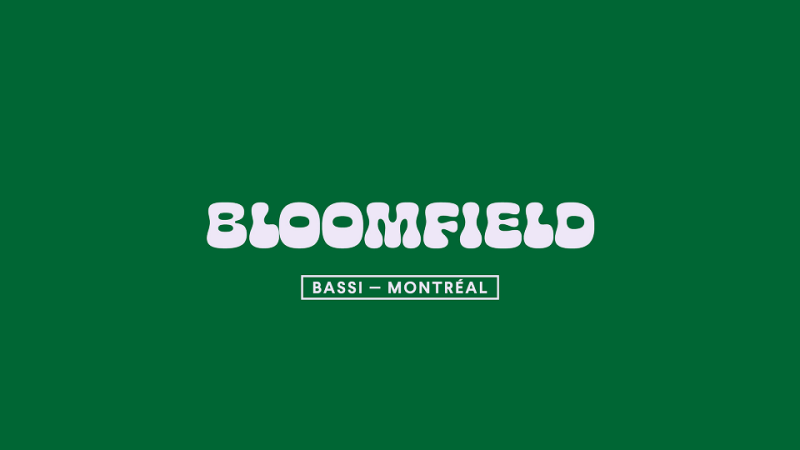 Every single one of these bikes are built to last, and when the framesets are paired with quality components, there is a guarantee of durability and longevity, along with comfort and efficiency. Purpose-built around the belief that bikes are the best way to get around, every single Bassi frame is designed to fit wide, comfy tires if you want 'em, and eyelets all over for your choice of fenders, front and rear racks, and plenty of water – whatever you need to suit every adventure. 
We're taking pre-orders on ANYTHING from C&L Cycles right now, not just the sweet Bassi bikes and frames. Peruse their site, send us an email, let's build your dream bike up!