Winter is coming - what are you gonna do?

Okay, okay. So, obviously we love to encourage folks to ride outside all year, but there comes a point where it's a bit too fowl out there to do training rides or maintain your fitness level. If you want to keep riding hard but want avoid the wet, cold and salty roads there are some really awesome ways to modify your cycling routine for winter.
One of the most popular choices would be to buy a turbo trainer. Most traditional trainers that are driven from direct contact to the tire fold flat and can easily be stowed away under a bed or in a closet when not in use. These trainers are easy and fast to setup and come in a variety of styles and price points.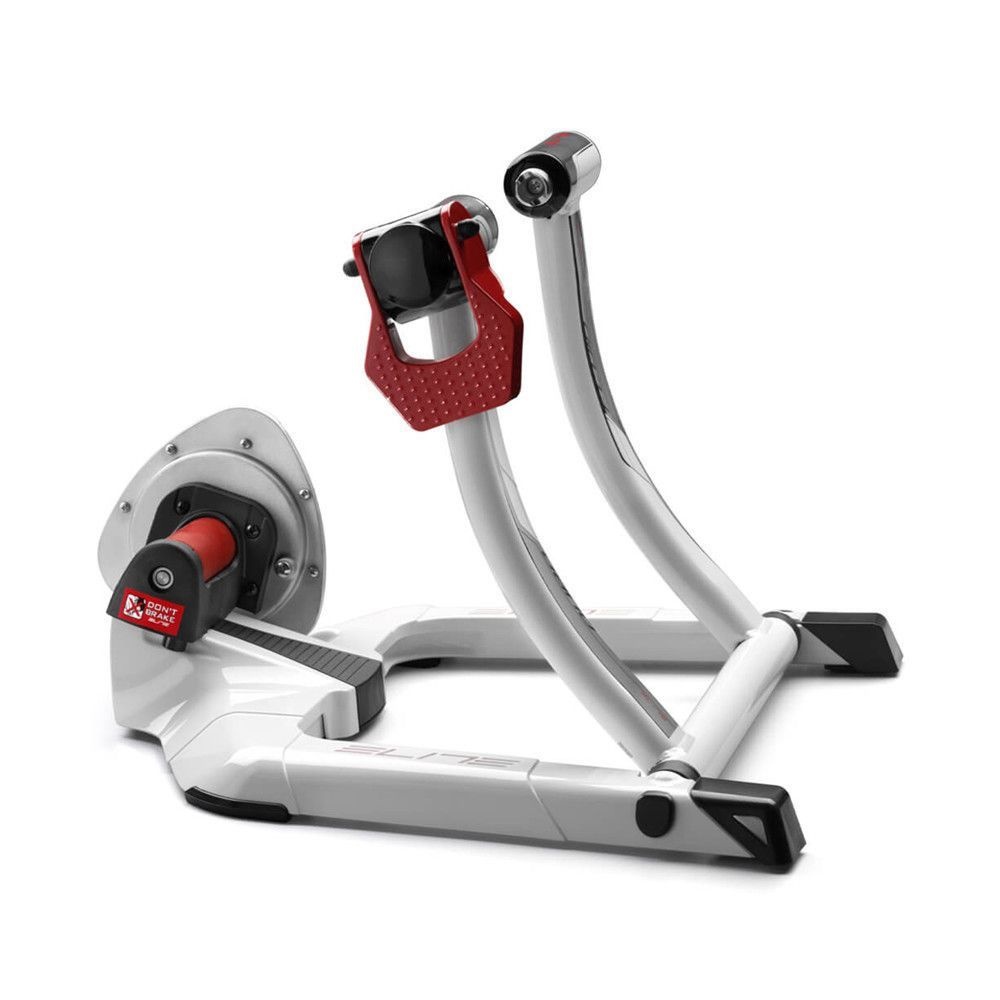 The long standing top choice and best value for most cyclists are fluid trainers, which offer a more dynamic and progressive resistance over magnetic resistance trainers. Magnetic resistance trainers are usually going to be the entry level price point and are a great for folks just starting out. Generally, mag trainers use a knob to adjust resistance and are a bit noisier.
As technology has progressed we have seen a dramatic increase in available options for smart trainers that can integrate into dynamic training systems like Zwift that allow you to ride and race on courses with friends all online or monitor your training routine and progress. Most people looking to have a dynamic or virtual experience will choose something that is direct drive, which requires removal of the rear wheel, thus being more suited to a dedicated area in your house and typically would be left setup when not in use, but usually offers better accuracy and settings like increased grades to ride up some virtual mountains! One of our top choices for a more compact, stowable and very stylish virtual setup would be Elite Tuo Interactive Smart Trainer. This trainer still can replicate grades up to 10%, but has the advantage of being able to fold away quickly when not in use.
Many modern trainers (if still using the Wheel-on style) are designed to smooth out vibration, but it is still recommended to use a trainer tire. These tires will help dissipate heat and vibration as they are strictly designed to withstand the forces and heat only found when using trainers or rollers. If you opt for using a standard you may end up with rubber particles/dust flung around your house and in extreme cases may even see some de-lamination- rendering your tires unsafe for the road!
If I have a choice I would choose to use a trainer in an area that has a solid floor and if not always use a trainer mat. This will help reduce vibration and noise, and avoid potential damage your floor from your sweat. Most trainers easiest to setup for quick release wheel interface, but a heavier-duty steel  quick release will come with the trainer (and are also sold separately). If your bike uses a through-axle, they come in a few lengths, diameters and thread pitches so we may need to know the make and model year specific to your bike to determine what adapter is right for you. If you have questions in relation to compatibility please don't hesitate to reach out to us!
[email protected] for your inquiries