"When are you going to be open for in store shopping?"
It's been quite an interesting year for cycling to say the least. An unprecedented demand following the 2020 bike boom along with various issues in supply chain and logistics have made it challenging to keep up. We get numerous calls daily asking about our bike stock and if people can "come in and look around". Long story short- the best way to get a sense of what we have available currently for sale is to check out our web store first. We are doing our bike sales by appointment, along with the bulk of our larger repairs and tune ups (small fixes like flat tires can usually be completed by drop in with a fairly fast turnaround)
"When can I come in and look around?"
As a worker's co-op, our top priority is the safety and health of our staff and community. If you are able to complete orders via our website, or can send us an e-mail for questions/longer part lists please do so and we would gladly help pick out and source the parts required for your DIY repair this way (plus we can have your order ready and waiting for you when you come by!). We still aim to minimize contact and make sure everyone is as safe as possible.
If you want to shop for bikes its best for us to know a few facts about you before you drop in and this is why we are still operating by appointment for bike sales. First off, what is the intended use (commuting/recreation/kid hauling/cargo/sport etc), how tall you are and perhaps any "make or break" features that your next bike must have. This way we can review your request and be sure to have the bike assembled and perfectly tuned for your test ride.
We will be having a walk-in queue for parts and accessory sales (Starting Monday June 14th). Our shop will have Max of 3 customers at a time (1 for service via our East entry door, 2 for parts and accessories sales via our West entry door, beside Douglas Campbell Lane). To help manage our customers, a sales person or mechanic will still be letting each customer in/out and the door remains locked. For example, if you just need a tube and are in the area, you can wait in line and we will let you in to make the purchase and ask questions once we have an associate available to help you.
"But Owen, you still haven't told us if we can just come in a look around!"
I know! We really miss being able to chat with our regulars and having social visits with casual browsing (and we know we have lots of cool stuff to look at) but sadly this is still not the time for that yet! Our goal is to help our customers as much and as best possible; with the current restrictions and high demand we still need to keep things moving. We have lots of nice items in stock but some stuff you really just need to get a feel for in person. If you need a helmet, shoes, or to try out the fit for some bike packing bags etc, we have lots of awesome stock available to check out that we would love to show you! The better we are at reducing the spread of Covid the sooner we can get back to our regular programming and fun social stuff like our Urbane Adventure Club group rides!
Urbane has really been lucky to have great and very understanding customers both new and old and we appreciate your choice to support a locally owned worker co-operative.
Thanks For shopping local!
-Owen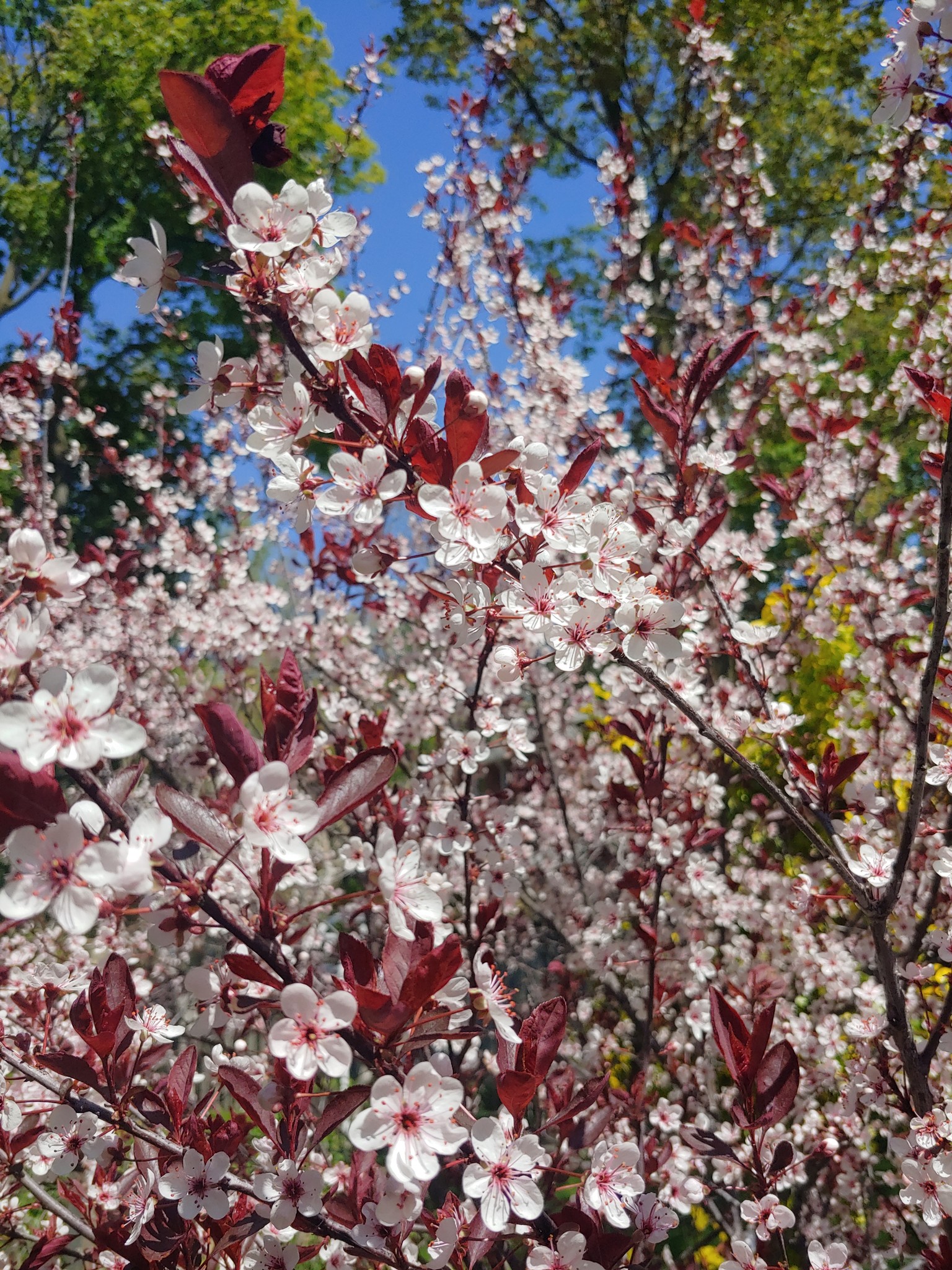 Posted June 11th 2021