The perfect setup for you next bike touring adventure!
The Surly Disc Trucker was selected for our touring program as it has long been considered the gold standard for touring bikes. This model is very at home on road, gravel or on rail trails with comfortable and capable tires to keep you safe and in control! We have added front and rear racks to all of our touring rental bikes so you can go fully loaded (front and rear panniers) if you choose. We've gone with the Surly front rack as it serves double duty as both a low-rider pannier rack but also features a handy upper platform- perfect for drying your swim suit or towel while you continue to your next destination!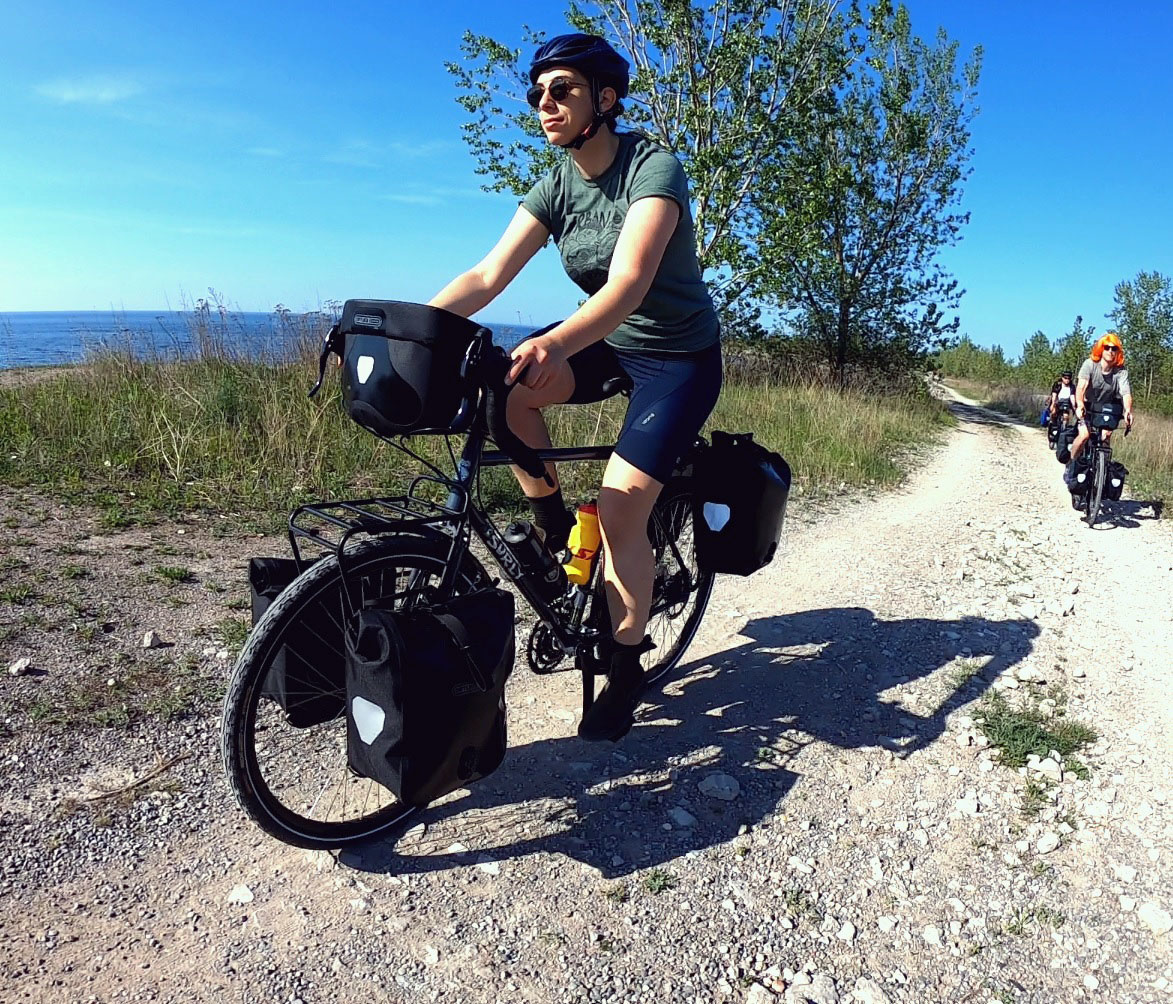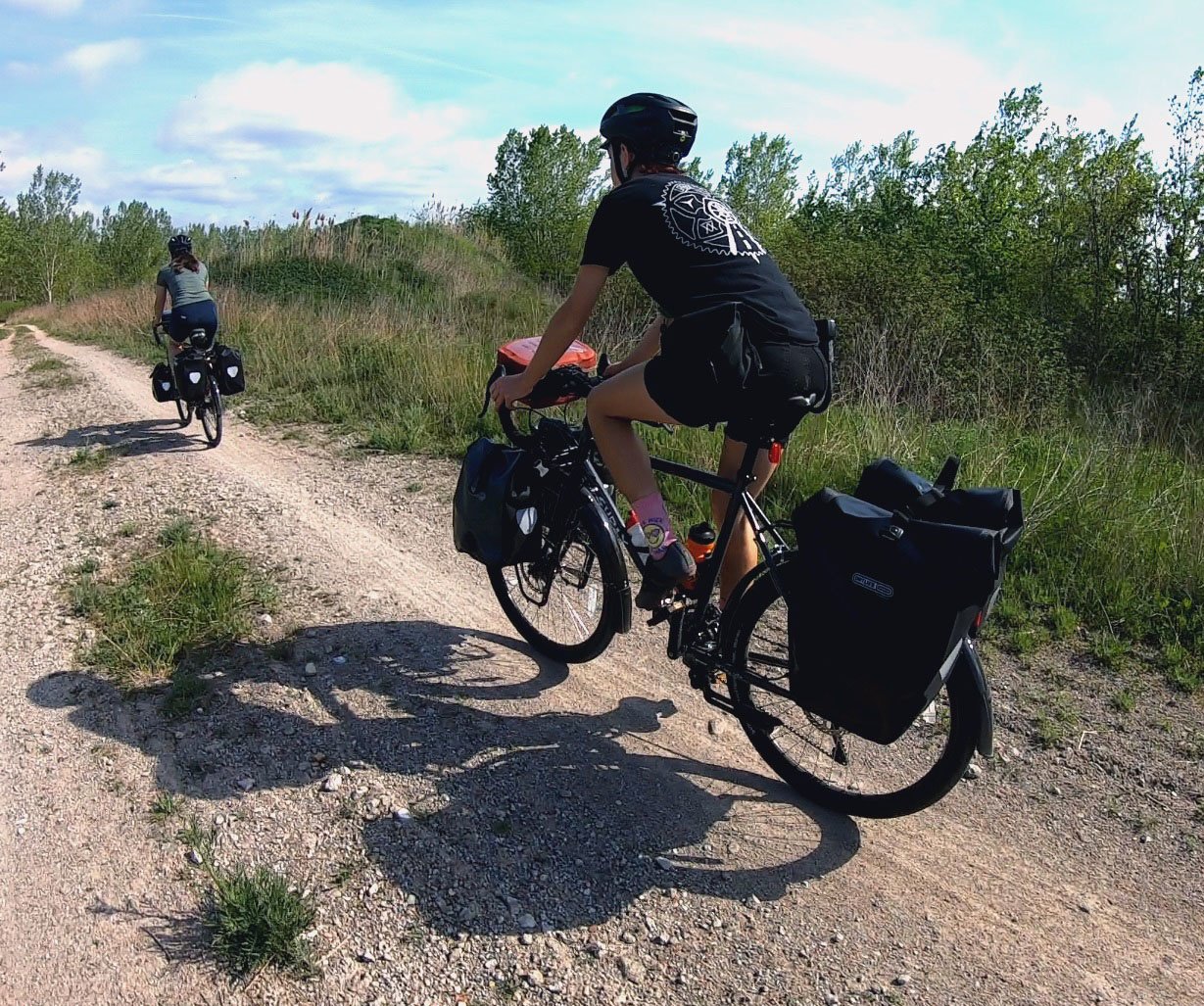 On top of the racks included in the rental, we include some class leading bags from Ortlieb. These bags are fully waterproof and are our #1 recommended accessory for a touring setup (besides the bike of course!). We also include a handy handlebar bag so you can keep your valuables close at hand, or just to keep you snacks easily accessible. Bring your own water bottles, but we include the cages! Keep in mind hydration is one of the most critical aspects of touring safely. Heavy duty double leg kickstands are on each bike, full fenders, and a basic flat repair kit.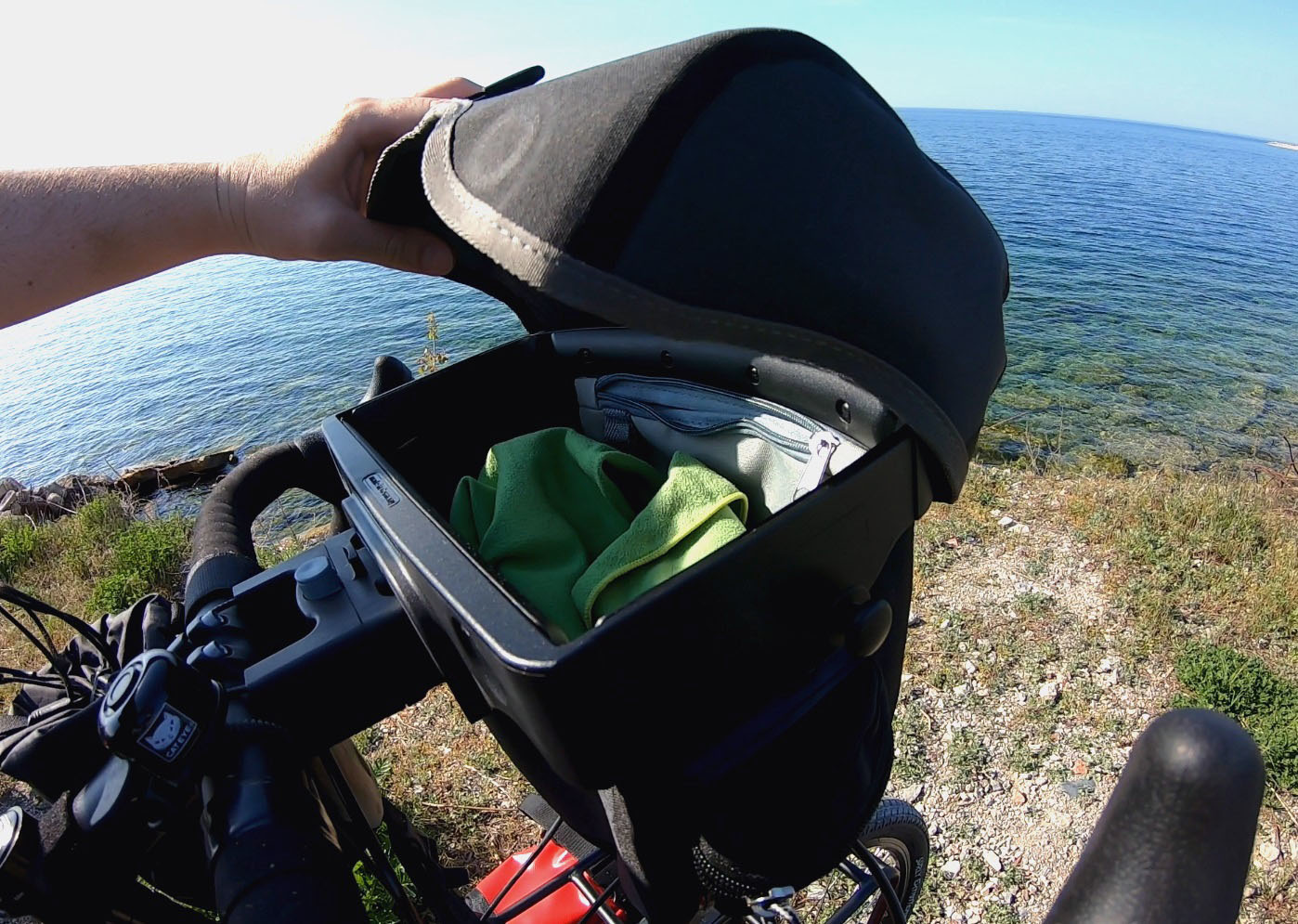 Touring Bike Rental Rates:
Our Surly Disc Trucker touring rental bikes are outfitted with four waterproof panniers and a handlebar bag, two waterbottle cages, a kickstand, a multitool, 1 tube, a bell, and fenders. Locks and helmets are available upon request, as are SPD pedals. We stock rental sizes from 46cm to 60cm. 
| | | | | | | |
| --- | --- | --- | --- | --- | --- | --- |
| 1 Day | 2 Days | 3 Days | 4 Days | 5 Days | 6 Days | 7 Days |
| $85 | $135 | $185 | $240 | $290 | $340 | $400 |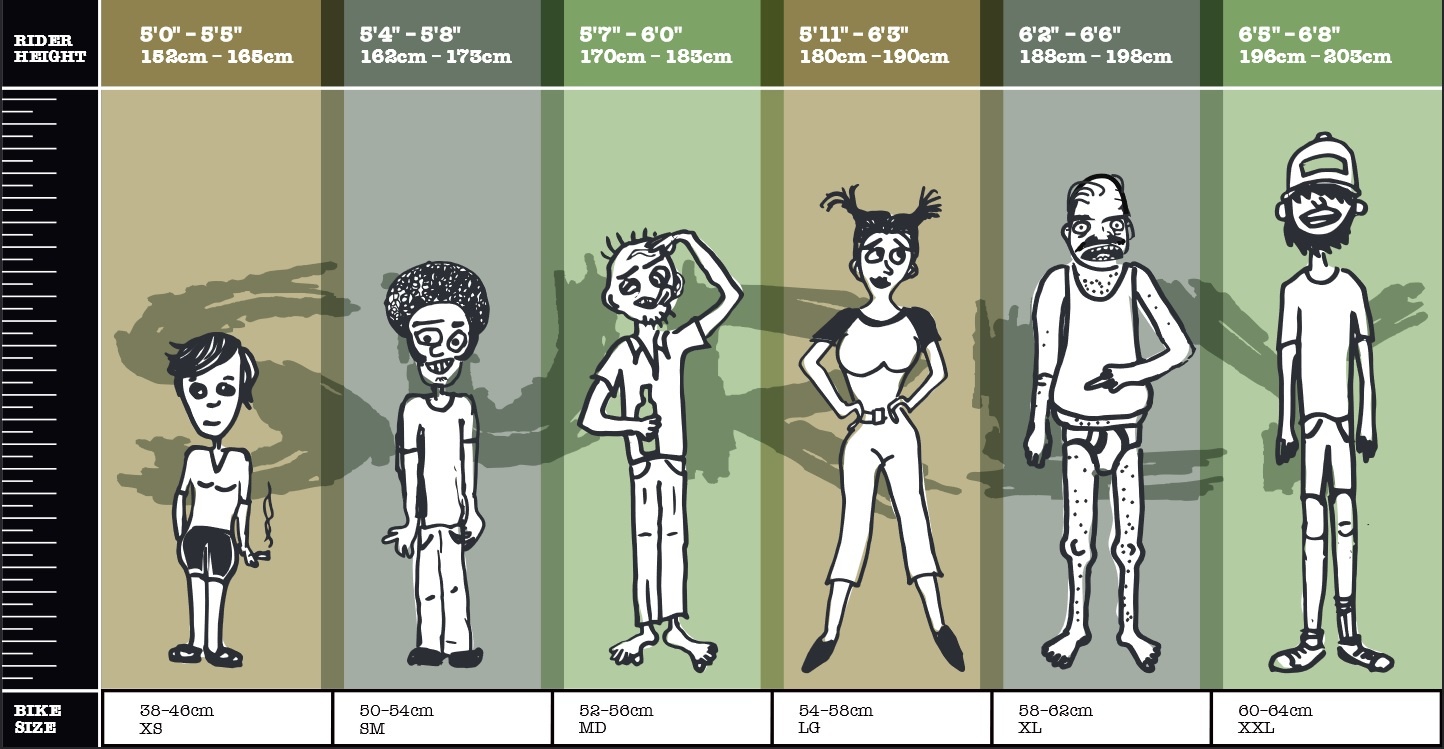 Use this handy chart to help find your size, and refer to this link here for the frame specifications and geometry provided by Surly!