Urbane is committed to stocking high quality and purpose driven recumbents. Our favourite brands are Hase, HP Velotechnik, ICE and Catrike. 
With expert staff and a wide range of recumbent bikes and trikes available for test rides, we are able to provide first rate sales advice, fitting, adaptability options and repairs. Inquire with our sales team for models in store to purchase or demo, or book a 1-on-1 sales consultation with a recumbent expert. 
To learn more about how Urbane Cyclist can help with adaptability services, read about our process here, or schedule an appointment or phone consult with us. You can also find out more detailed information about recumbent bikes and trikes in the video below.
Testimonials: 
As an Occupational Therapist, I often work with client's who have various injuries or disabilities that prevent them from engaging in previously enjoyed activities. I have worked with Urbane Cyclist over the past few years to help the client's I serve find their love of cycling again. Samantha has always been responsive, professional, patient, and an excellent educator when it comes to teaching myself and client's about recumbent trikes. I highly recommend Urbane Cyclist and the hardworking/knowledgeable staff who are there."

- Laura Zuliani, Occupational Therapist & Case Manager at Function Ability.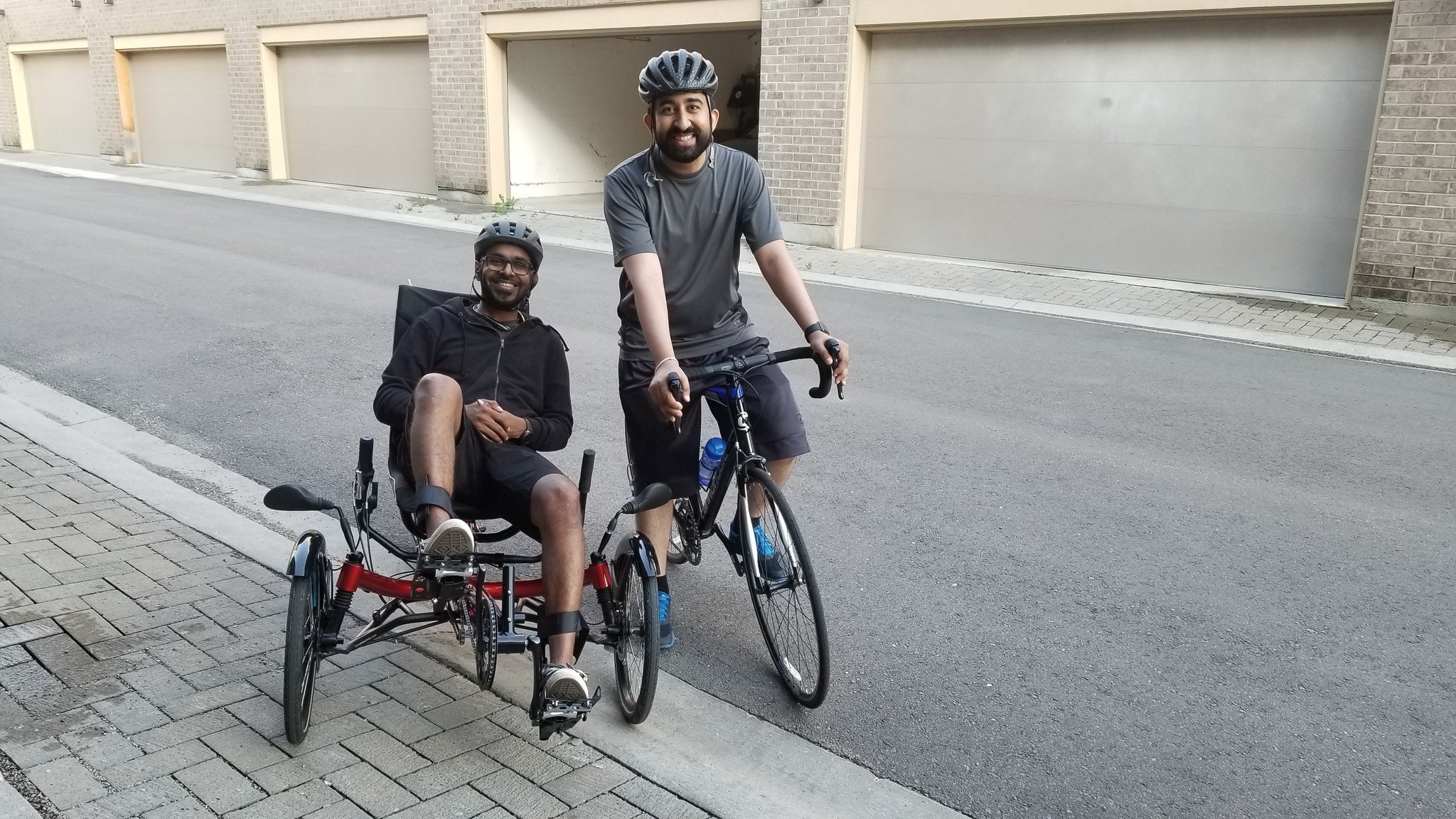 .